Thanks for visiting my Premax page! I have a special offer for you today. If you shop right now starting from this page, we'll also also include;
- Free shipping on orders over $50 (usually $100)
- 1 x free 200mL Sports Sunscreen valued at just under $20, and
- $10 off your next order
Some of my favourite products are below, but this offer applys to all Premax products so shop around! Don't miss out, as this offer only applies when you start shopping from this page!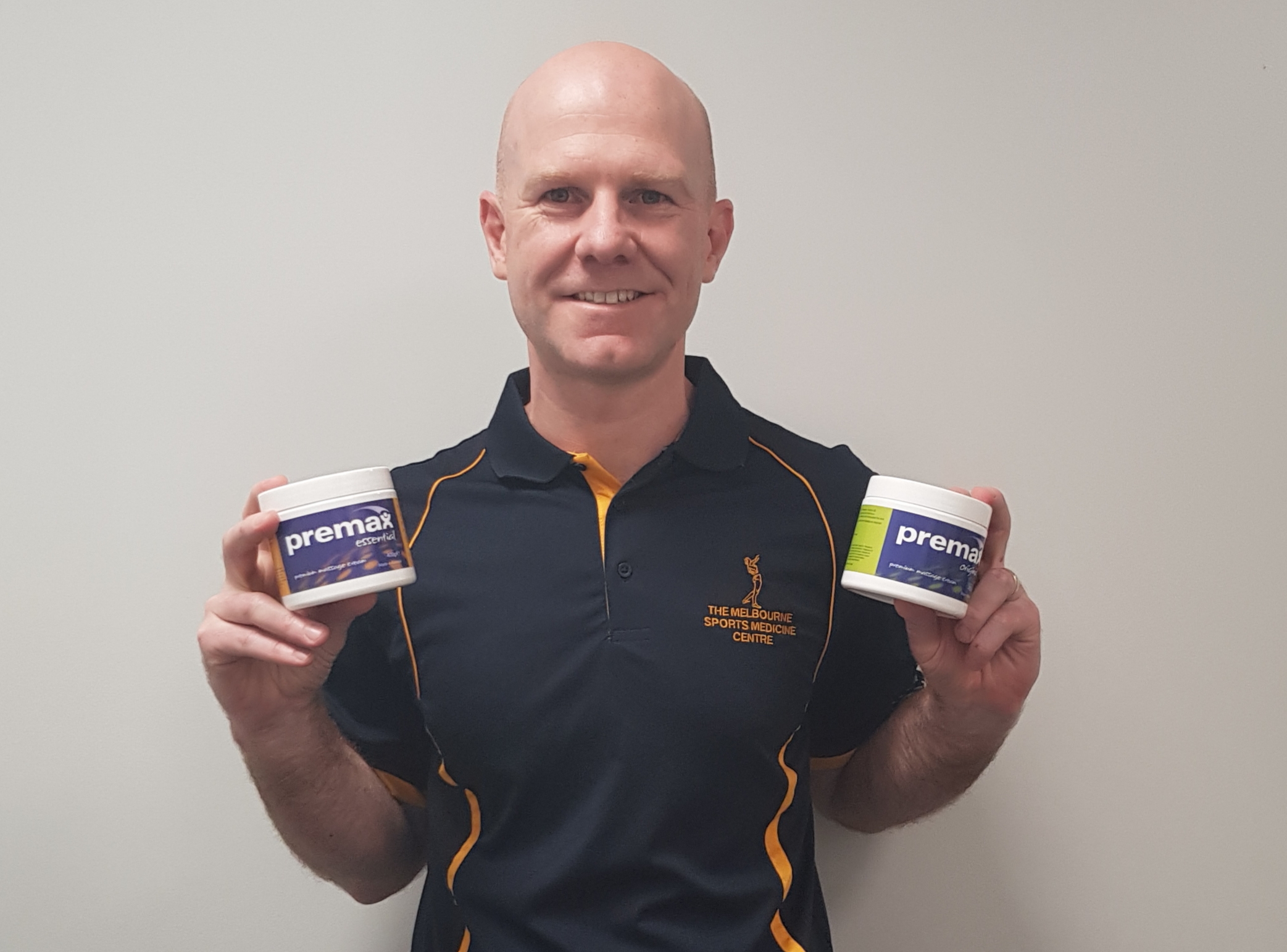 Whether I'm treating sports injuries or keeping active myself, I'll only use Premax massage creams and sports skincare products. I'm proud to offer you a special deal on Premax products below. Check them out! - Mick
Buy Now
Posts by Mick Hughes
---
Mick Hughes
Mick is an experienced Physiotherapist & Exercise Physiologist who consults at The Melbourne Sports Medicine Centre.