Thanks for visiting my Premax page! I have a special offer for you today. If you shop right now starting from this page, we'll also also include;
- Free shipping on orders over $50 (usually $100)
- 1 x free 200mL Sports Sunscreen valued at just under $20, and
- $10 off your next order
Some of my favourite products are below, but this offer applys to all Premax products so shop around! Don't miss out, as this offer only applies when you start shopping from this page!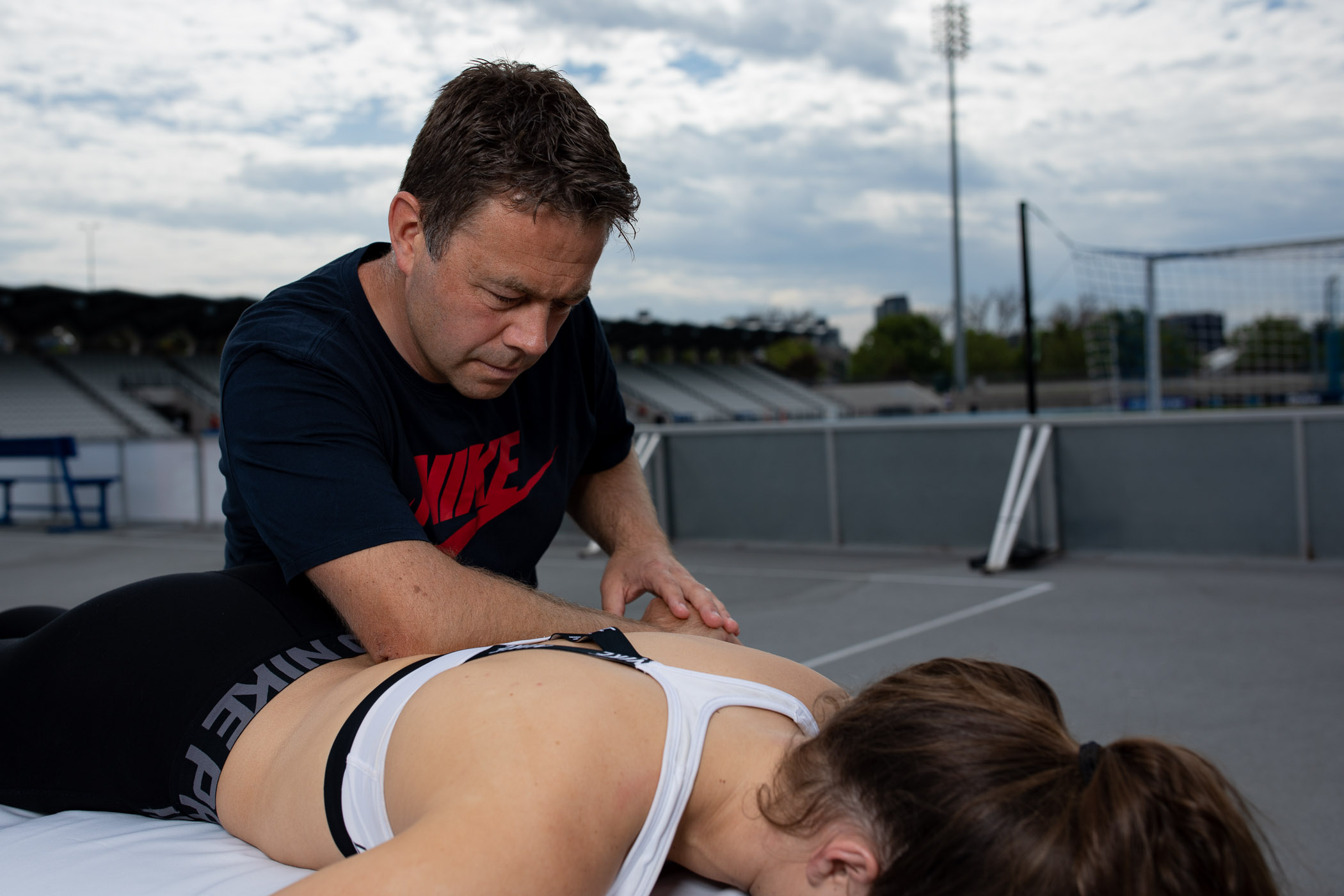 Every Premax product has been developed with elite athletes, elite sports teams, and elite sports-medical practitioners. You can rest assured that they're the best products on the market. Check out my special offer to you below - Randall
Buy Now
Posts by Randall Cooper
---
Randall Cooper
Randall is an experienced Sports Physiotherapist, Founder and CEO of Premax, Adjunct Lecturer at the La Trobe University Sport and Exercise Medicine Research Centre, and Fellow of the Australian College of Physiotherapists.